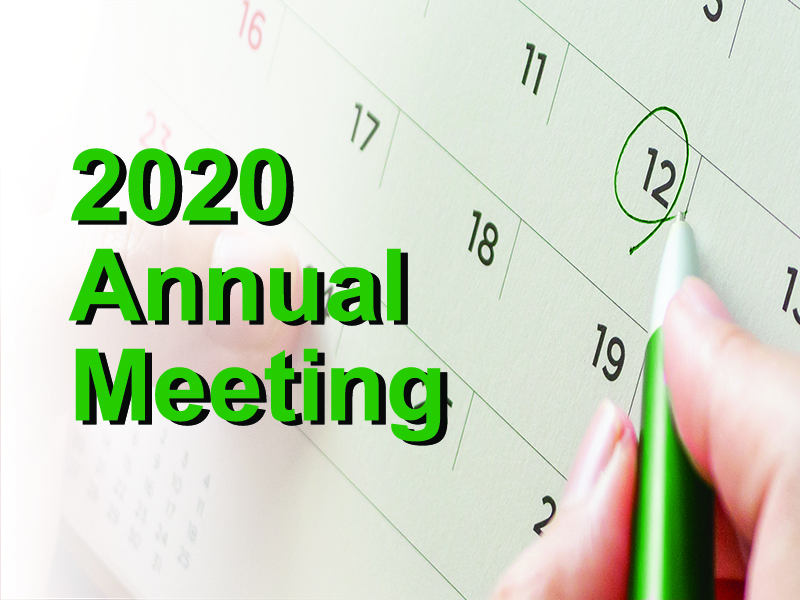 23 Jun

Annual Meeting Scheduled for Wednesday, August 12 at 10:00 a.m. in Lorman

The 2020 Annual Meeting has been scheduled for Wednesday, August 12 at 10:00 a.m. at the cooperative's Lorman office.

Due to COVID-19, it will be held outside to comply with social distancing guidelines. Members will be directed to the parking lot on the south side of our building and asked to remain in their vehicles. (See map below.) During registration, staff will provide instructions for participation. Members are strongly encouraged to wear face masks.

These measures are being taken to ensure the safety of our Members, Directors and Employees.

If you are unable to attend the meeting, please don't forget to submit your proxy to make sure your vote is tallied. Every vote counts!

A copy of Southwest Electric's bylaws can be found here and a copy of our nondiscrimination statement by clicking here. You can also call our office to obtain copies.

Please follow us on social media or visit this page again closer to August 12 for any updated information about our plans to make this meeting as safe as possible for everyone.