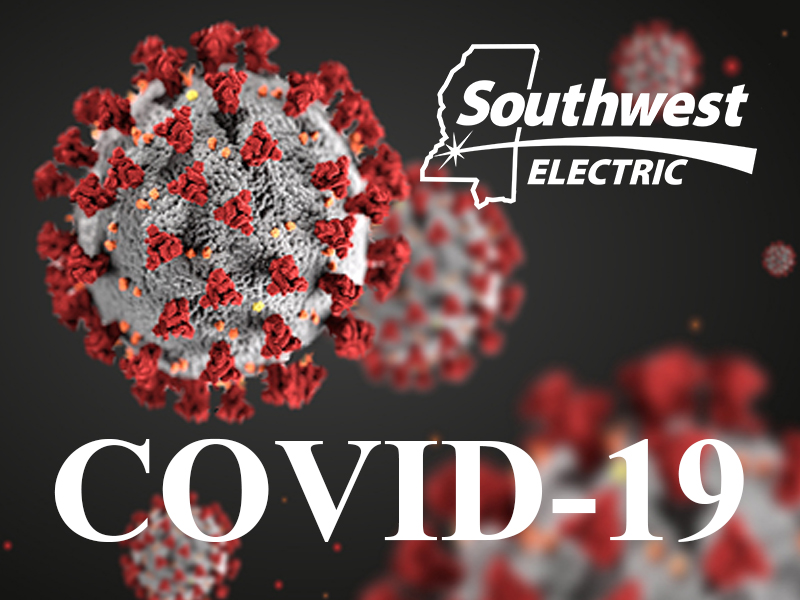 04 May

Normal Disconnect Process to Resume May 26, Call to Explore Payment Options

On March 17, Southwest Electric announced that we were suspending disconnection of electric service for those suffering economic hardship due to the COVID-19 situation. The suspension will expire on May 26.

If you have been affected financially because of COVID-19, we want to help you. Please call us at 800-287-8564 and talk to a Member Service Representative to explore your payment options. All amounts due will eventually have to be paid, but our hope is that offering payment options will ease some of the stress during this difficult time.

We understand that the COVID-19 situation has taken its toll on Mississippians and we are here to serve our Members.